Our Promise
The Pet Zone NY only deals with quality professional breeders who meet and exceed USDA standards and inspections.  Most of our breeders have achieved the nations's highest standards.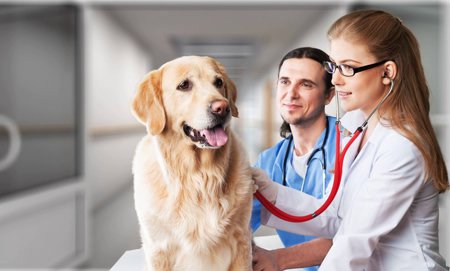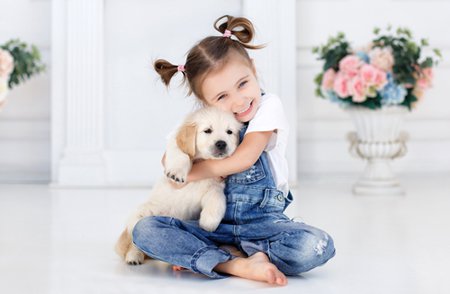 The Pet ZONE NY - Our Goal
To provide Happy, Healthy Puppies to Responsible Pet Parents.
The Pet Zone NY 
Testimonials
What people say about us
First Puppy
I bought my very first puppy Pluto here this recent Christmas and I am completely in love with him! Pluto is now 6 months old, loves toys and he's a stud! Exactly what our family needed and fits in perfectly, so greatful to have him. A huge thank you to the petzone crew at Queensbury!
Keelin
Spoiled Puppy
We got our puppy Reno at your Watertown location in December. We had recently lost our 14 year old Boston terrier, and fell in love with this guy at first sight. He is so healthy, and loveable. House training came natural to him, and he is one spoiled boy.
Patty
Spoiled Max!
We bought spoiled Max our baby a choclate lab in November at the Poughkeepsie store . The girls that were there working were fantastic,helpful and very knowledgeable. Max is a fantastic dog healthy and smart. He is now 8 Months and such a good boy.
Amanda
They Love Their Puppies!
We bought our German Shepherd puppy Kody from the Queensbury Pet Zone back in February and we absolutely adore him! They were so nice and very helpful! They love every single puppy they have and take amazing care of them!
Chad, Lisa, Maddie, & Jenna