The Pet Zone NY - About Us
At The Pet Zone NY we believe in providing the highest quality care for our puppies and kittens.
Each puppy's cage is cleaned several times throughout the day and the toys are changed frequently to provide our puppies with plenty of mental stimulation and entertainment. They are also socialized and exercised several times a day. Each puppy is fed twice (some breeds 3 times) per day. We primarily use Eukanuba puppy food to provide the highest quality diet but we will sometimes substitute other food for some of the more finicky eaters. Puppies are offered fresh, quality, great tasting water at all times. Puppies and kittens are all checked by one of our veterinarian partners and given a complete wellness exam.
We have developed our ideology of animal husbandry from over 20 years of experience in breeding, show confirmation, obedience competition and being in the pet industry business. Each year the staff attends several trade shows and training seminars to continuously further the knowledge for the care of all our pets, and yours.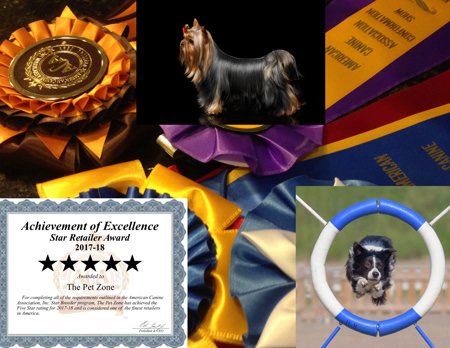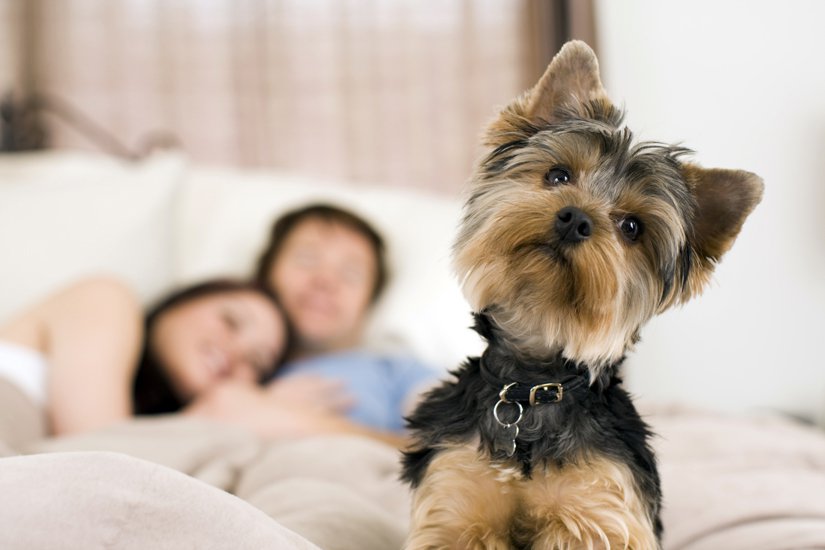 All of our puppies come with several rounds of vaccinations and wormings. Not just their "first shots" as you may hear from other puppy stores and breeders. We use the highest quality of vaccinations and wormings.
Each and every puppy is also micro chipped to reduce the risk of your beloved pet not being returned safely home in case of being lost or stolen. Our micro chips have only a 1 time fee to last a lifetime instead of charging you a yearly fee. 24/7 online training is available for you to seek advice on the fastest, easiest way to train your puppy.
Why do we go through our strict animal policies and have such an aggressive pricing structure? Because YOU and YOUR PET deserve a great pet store, The Pet Zone NY is devoted to you..
Testimonials
What people say about us
First Puppy
I bought my very first puppy Pluto here this recent Christmas and I am completely in love with him! Pluto is now 6 months old, loves toys and he's a stud! Exactly what our family needed and fits in perfectly, so greatful to have him. A huge thank you to the petzone crew at Queensbury!
Keelin
Spoiled Puppy
We got our puppy Reno at your Watertown location in December. We had recently lost our 14 year old Boston terrier, and fell in love with this guy at first sight. He is so healthy, and loveable. House training came natural to him, and he is one spoiled boy.
Patty
Spoiled Max!
We bought spoiled Max our baby a choclate lab in November at the Poughkeepsie store . The girls that were there working were fantastic,helpful and very knowledgeable. Max is a fantastic dog healthy and smart. He is now 8 Months and such a good boy.
Amanda
They Love Their Puppies!
We bought our German Shepherd puppy Kody from the Queensbury Pet Zone back in February and we absolutely adore him! They were so nice and very helpful! They love every single puppy they have and take amazing care of them!
Chad, Lisa, Maddie, & Jenna
Pet Protection Bundle
Each of our puppies is fully protected with the Full Pet Protection Bundle. The Pet Protection bundle is the best way to keep your pet safe. Your pet is microchipped and we also send your information over to the agencies that will protect your pet, however, please remember that the microchip does not do anything by itself. Your information needs to be connected to it. The microchip is not a GPS locator. It works as an internal ID inside your pet, so, make sure it has your information by calling AKC Reunite and LostMyPet.com.


Pre-Microchipped
Lifetime Lost Pet Alert subscription with LostMyPet.com
AKC Reunite Lifetime Subscription
Puppy Resource Kit and DVD
One Year Subscription to MyPetTrainer.com